I spent so much hours browsing through Facebook stores looking the right birthday present for friends. The thing is that they are not of the same age – a few are kiddos who are girls, and one is a toddler boy and then a few mom friends. There are so many to chose from on a general level but I am looking for something that the receiver can really say "wow, she really took an effort to get this for me because I have wished for this." And I saw a few categories at birthday gifts at Spencersonline.com album. Then from another shop, I got this for my friend who just got over her first trimester, this is what I am going to give her —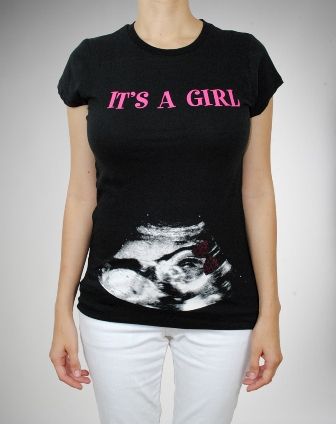 It is not yet sure that she is carrying a baby girl, but to get the positive vibes that it is really a girl, we are sending daily a galore of baby girl stuff.  Surely it's gonna be a girl.   They are praying for a girl.
Now if you are also looking perfect birthday present for someone, be it a woman friend, a man friend, a child, or general some friends but do not have time to go out, you can do shopping with just a single click.  You may check out birthday present< offers of this online store. I thought they specialize birthday stuff, but no, you can find a gift for any occasion.  Just be sure you got your Paypal some money for shopping or your credit card not yet beyond its limit.
Happy shopping everyone!