The weekend for MMAians was full of events.  Saturday afternoon, they had the musical extravanza and for Sunday, they had the Investiture in the morning, and then the Grand Recital in the afternoon.  I was able to witness the afternoon programs.  The temperature these days is very high that the thought of going to the bus terminal is enough to make me lazy that if my daughter is not there participating, I will never get out of the house. lol!
Anyway, here are some of the photos that I took: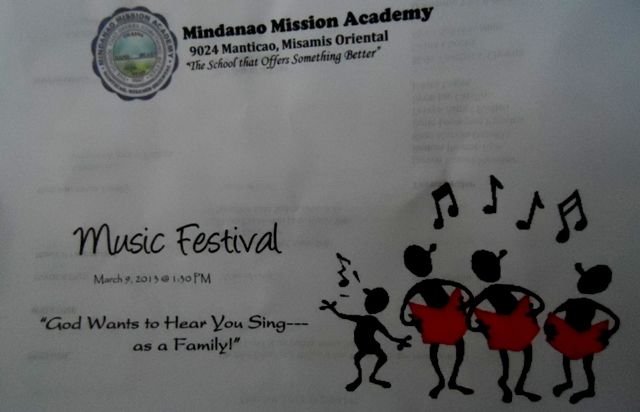 – the front of the program –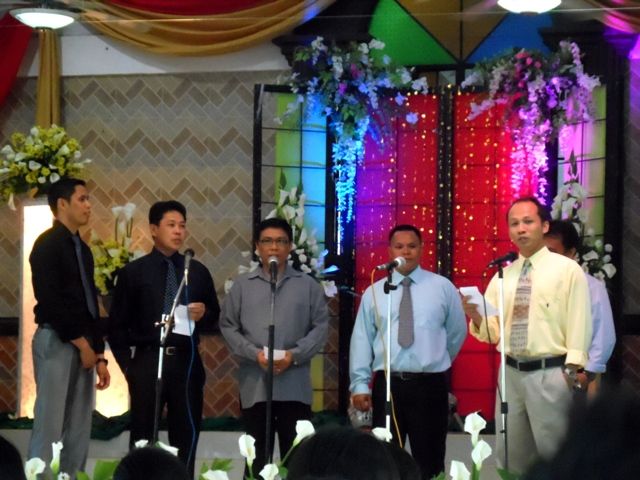 – The Male Teachers –
– Men's Hall Occupants –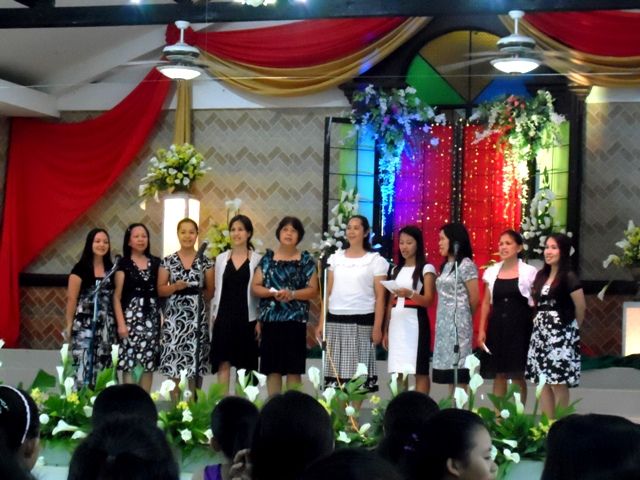 – The Female Teachers –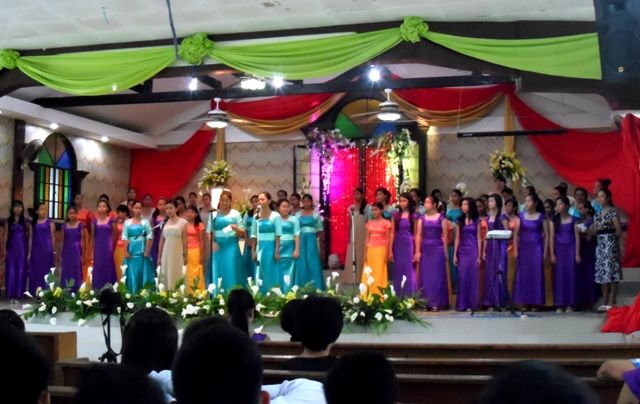 – The Ladies Dorm Occupants –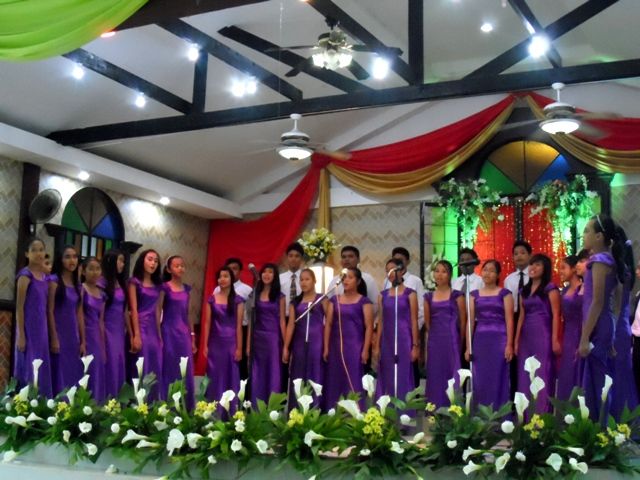 – The El Harmonido Musico (First Year Singing Group)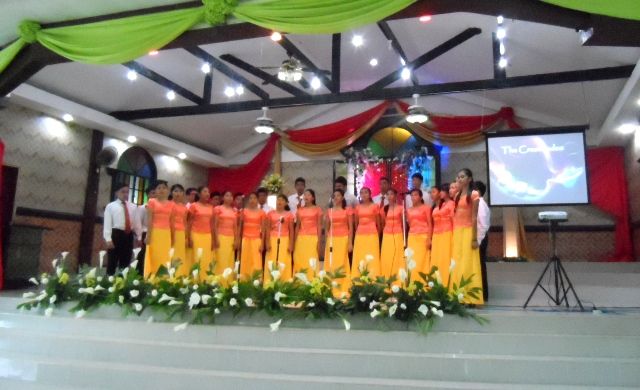 – The Crescendos (Second Year Singing Group) –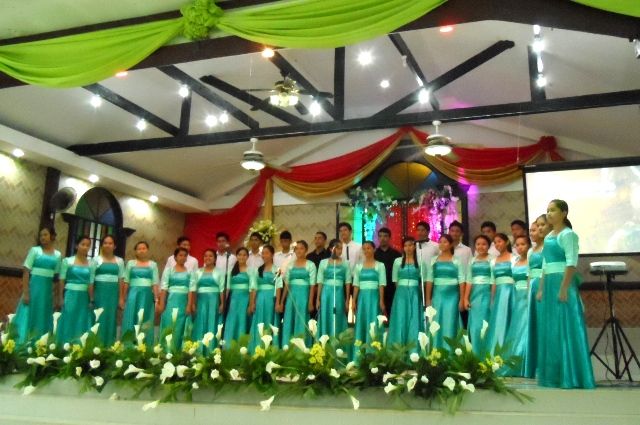 – The Calliope (Third Year Singing Group) –
Tadaaaaa and then the camera battery died. 🙁 I missed taking more photos of the 4th year singing group, the TOP, and other groups. That is the downside of having no extra battery on hand. The charges was with me but there was no place to plug it in the audie. I wish I there was a maha powerex here in the room, I thought but there was really none. I've experienced this situation several times that is the reason why I have two extra batteries for my Canon G12, unfortunately, my camera is sick. it has still to be fixed. And I really hope it is going to be fixed.
The camera used taking these photos is a Samsung.  Thanks to my friends Nonoy and Ivy for letting me borrow their extra.