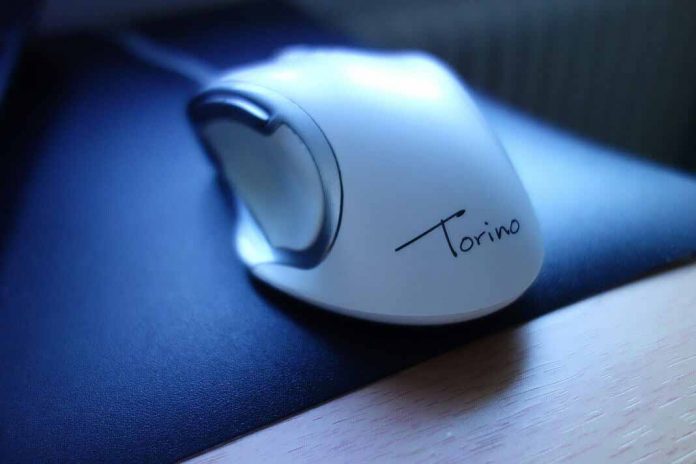 Wigs are among the most widely used hairpieces. Not only do they look natural, but they also fit most of the head types. There's no doubt that wigs are having a moment. From celebrities to everyday people, rocking a wig is the new way to show off your style. And one of the best things about wigs; you can switch them up whenever you want.
One type of wig that has become increasingly popular in recent years is the highlight wig. With these wigs, you can get all the styles without any commitment. They are a great way to add some pizzazz to your look. They can help you stand out in a crowd and make a statement.
Whether you're looking for a subtle change or a dramatic transformation, these wigs are worth considering. They can help you create an ombre effect, or they can add some extra flair to your style.
Advantages of Highlighted Wigs
Wearing a highlighted wig has its advantages! Here are some of them:
They Can Help You Achieve a Natural Look
If you're going for a more natural look, a highlighted wig can help you achieve it. It adds dimension to your hair, making it look more like your natural hair. Plus, with the right highlights, you can even create the illusion of sun-kissed hair.
They Can Help You Change up Your Look
One of the biggest benefits of highlighted wigs is that they can help you change up your style without making any permanent changes. If you're unsure whether or not highlights are right for you or if you want to experiment with different colors, highlighted wigs are a great option.
You can try out different looks without having to commit to anything. Just think of it as a trial run; you can always change your mind later if you decide you don't like how the highlights look.
They Can Help You Cover up Gray Hair
If you're starting to see a few gray hairs, highlights can help you cover them up. By adding highlights to your hair, you can disguise those pesky gray hairs and keep them from being too noticeable.
They Can Help You Protect Your Natural Hair
Highlights can help protect it from the sun and other elements if you have natural hair. If you have light-colored hair, the sun can damage your hair over time. It can help protect your hair from the sun's rays, and it can also help keep your hair from fading.
They Can Help You Add Volume to Your Hair
These wigs can also help you achieve a certain look that you might not achieve with your natural hair. Long and curly wigs with plenty of volumes can turn you into the goddess you were meant to be! You're going to feel ready to conquer your day in no time. It gives your hair a boost and makes it look fuller and more voluminous.
They're sure to help you achieve the look you want with so many benefits.
If you're concerned about the maintenance involved with highlighted wigs, don't be. These wigs are made from high-quality materials so that they can be washed and styled just like your regular hair. It'll look great for many years if you take care of your wig.
Summing Up
If you're looking to add some extra pizzazz to your wardrobe, consider a highlighted wig. They can add a tremendous amount of versatility to one's appearance. Whether it's for Halloween, a costume party, or just trying to change things up when your usual hairstyle gets stale
Whether you want to try a new color or add some sparkle, a highlighted wig is a perfect way to do it. And because wigs are a cost-effective and affordable way to switch up your look, they're incredibly popular among everyone, from those looking for an easy way to experiment with new styles to everyday people trying out a fresh look.