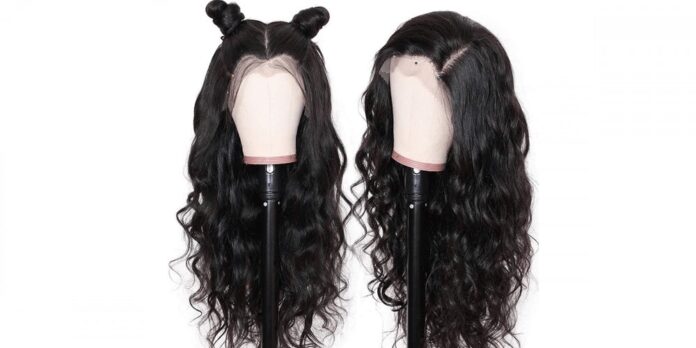 Being an essential part of the culture for centuries, Wigs have become quite a fashion trend nowadays. They are used for many purposes, such as covering bald heads, protecting the sun, or enhancing appearances. Out of the many human hair wigs on the market, human hair lace front wigs are well-known for countless benefits.
A lace front wig is considered more lightweight and comfortable to wear than other kinds of wigs. It allows you to breathe through the sheer lace base. This is a huge plus, especially during hot weather, as your scalps tend to get warm by wearing these wigs for long hours. Continue reading this article to have better knowledge of human hair lace front wigs and their advantages.
Human Hair Lace Front Wigs – What Are They?
Lace front wigs consist of hairs that are hand-tied to a thin lace base. These wigs can be distinguished by the lace in the wig's front. One of the reasons people prefer human hair lace front wigs over the synthetic ones is that it provides a more natural look. There are, however, many other benefits offered by these types of wigs which make them extremely popular.
The Advantages of Human Hair Lace Front Wigs
Some benefits of lace front wigs are explored further below.
Easy Installation
One of the main advantages of human hair lace front wigs is that they are easy to install. The stretchable base allows you to wear your wig and fix it in place quickly. With these wigs, you can get ready in minutes.
Natural Appearance
The nicest thing about these wigs is that they offer you a completely natural appearance. The hair seems to be growing out of your scalp. Apart from that, lace front wigs help in keeping your natural hair in good condition.
Simple Maintenance
Simple maintenance is another plus of human hair lace front wigs. If you want the wigs to last longer, you need to take care of them properly. All that is necessary is to wash and dry them, and they're good as new!
Durability
Most people prefer human hair lace wigs as they are highly durable. These wigs maintain their shine, color, and quality for long periods. However, it's also crucial to choose a wig made of good-quality material to guarantee its longevity.
Various Styles
If you're someone who loves to change their hairstyle frequently, then lace front wigs is an ideal option for you. These wigs offer a wide range of colors and textures, allowing you to choose one according to your needs.
Comfortable
The comfort factor in lace front wigs has left its users fully content. These human hair wigs offer maximum comfort to your head when worn. Since the lace base is breathable, you won't be feeling any discomfort when wearing these wigs.
Conclusion
By now, you must know the numerous benefits of human hair lace front wigs. Take great care of your wigs if you want to get the most out of them!